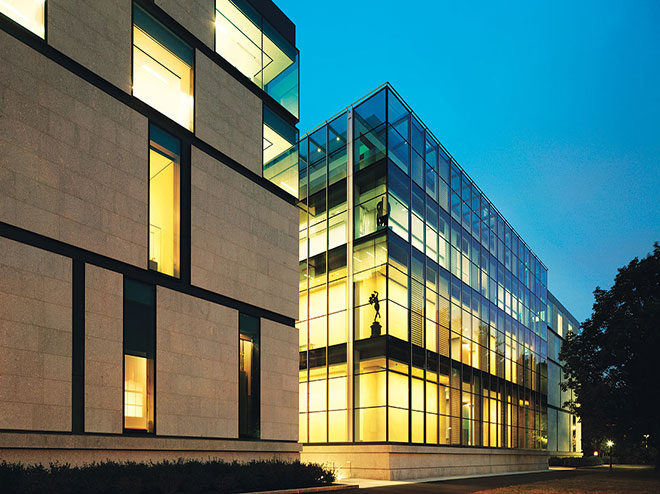 ProShield aims to produce the best product for consumer's satisfaction.

ProShield in pursuit of new challenges and innovation

 ProShield was incorporated As a leading company of domestic window film industry, ProShield aspires to become a global leader in the field through film technology development and production, and overseas exportation.  rather than concentrating on the production and distribution geared towards reaching short-term goals, we exert ourselves to manufacture the best product that will satisfy all customers. We research to generate products with consideration for the people and the businesses. Despite already exporting to approximately sixty countries all over the world, including China, Europe, and the Unite States as well as Southeast Asia, ProShield continues to work tirelessly to this day to become a representative business of USA.

ProShield is an arena for both the management and employees to cultivate an ownership spirit based on open communication, and to express their passion in order to make a leap to a new chapter of self-actualization. We are a company that does not settle for the present, but prepares for the future with a willingness to learn by sharing core competence with our partners. Every one of us put emphasis on the importance of contribution and will work relentlessly to foster a work environment that allows the members to prove their own worth through mid-to-long term goals.



ProShield  aims to produce the best product for consumer's satisfaction.