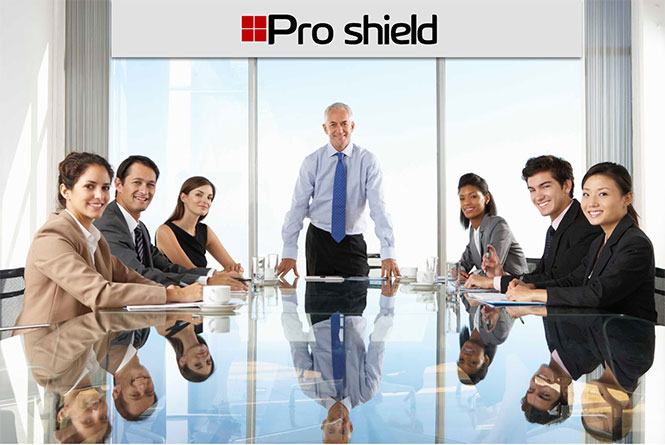 Deal with the Best

Every year, the Proshield dealer network grows stronger. Our customers know that when it comes to Proshield Window Films, they will always deal with the best.

We offer:
    Up-to-date merchandising programs, including effective and versatile POS materials that are designed specifically with the dealers' needs in mind.
    A complete product line that is innovative, competitively priced, and backed by a competitive Manufacturer's Warranty.
    New manufacturing capabilities from the most technically advanced facility in the industry.
    Exceptional customer service and support from an experienced sales and technical staff.
    Consider joining the ProShield  team today!

    For more information about becoming a ProShield dealer, simply fill out and submit the form below.